Welcome to 1st Weaverham Sea Scouts!
Latest News
(To see all news articles, please go to "All news".)
We are proud that we have been able to continue holding our meetings all the way through lockdown starting way back in March 2020, through the medium of Zoom.    We had just returned to face to face meetings, when the country went back into lockdown in December.  This means that as we return from the …
Well, we hope you all had a very Happy Christmas and New Year – or at least, as happy as you could given the circumstances. 2020 is now behind us, but we have immediately entered into a new lockdown as we start the New Year. Once again, this means that face-to-face meetings have had to …
Update November 2020: It all started on 18th March 2020 – Scouting in the UK was suspended due to the Covid-19 pandemic as the whole country goes into lockdown.  No face to face meetings, no  outdoor activities, no camping!  At this stage, no-one knew how long the lockdown would last. Whilst everyone adjusted to the …
About our group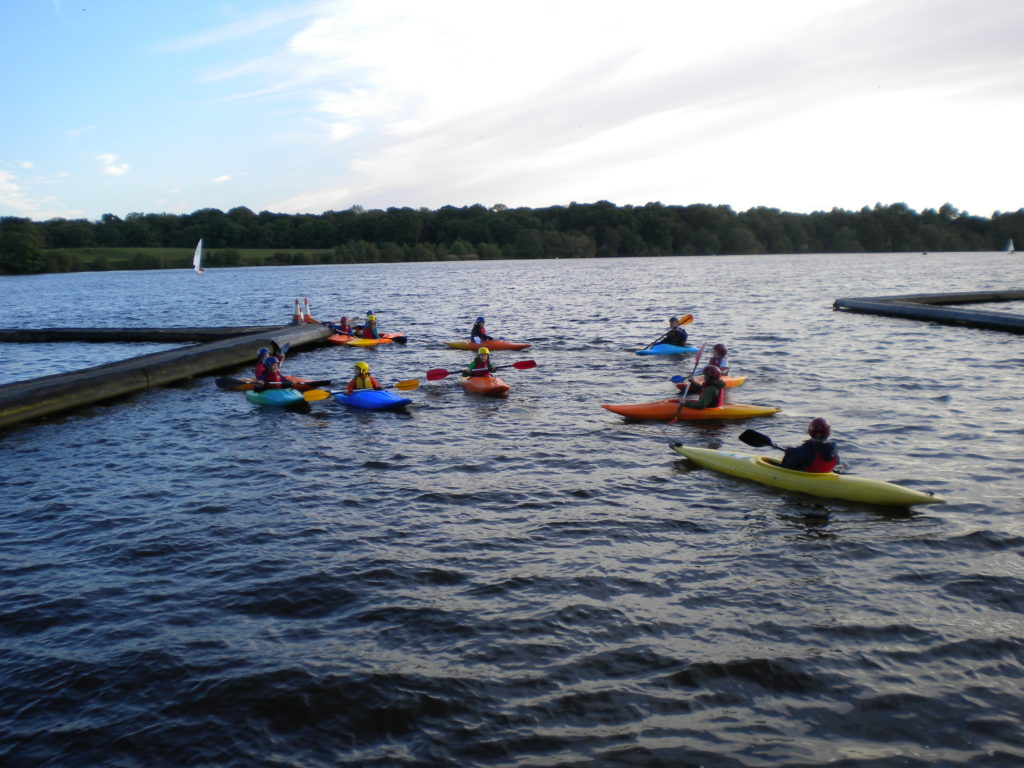 Here we hope you will find everything you need to know about our Group; but if you have any questions, please Contact Us to leave a message and we'll get back to you.
We are a friendly group and we value our links to our local community. We have four active sections, all of which are open to boys and girls: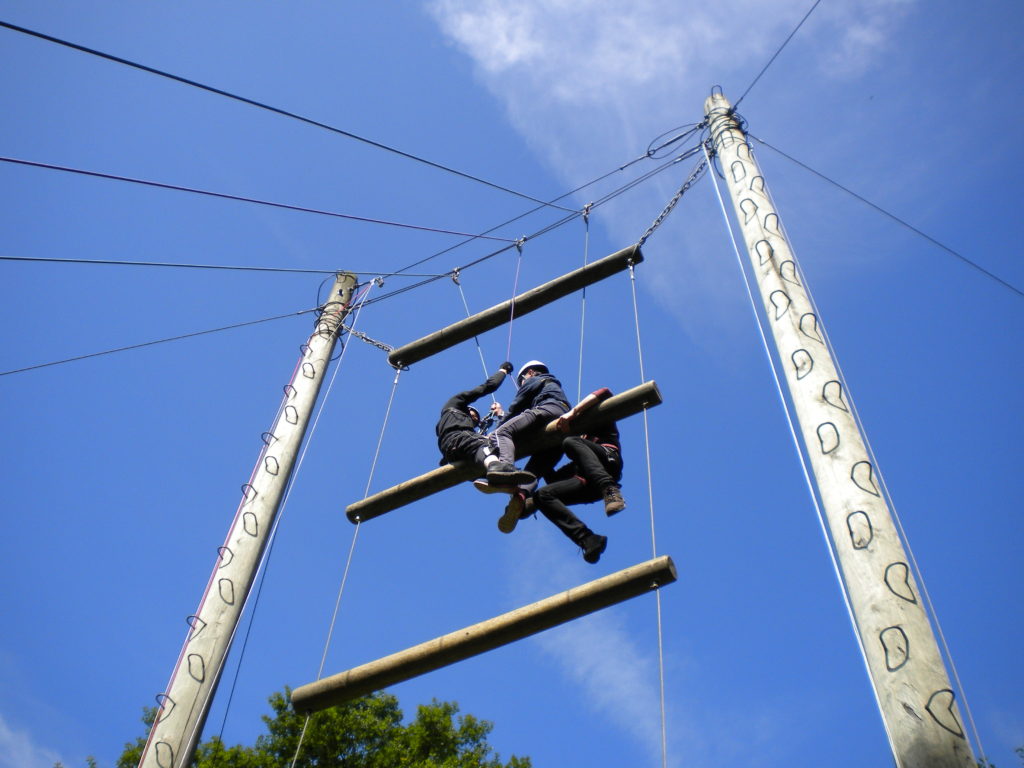 Can you help us?
If you shop at Amazon, you can now support us whenever you make a purchase……
Just follow this link:
Or sign up to easyfundraising ……
Whenever you buy anything online – from your weekly shop to your annual holiday – you could be raising free donations for 1st Weaverham Sea Scouts with easyfundraising.
There are over 4,000 shops and sites on board ready to make a donation – including eBay, Argos, John Lewis, ASOS, Booking.com and M&S – and it won't cost you a penny extra to help us raise funds.
All you need to do is:
Go to https://www.easyfundraising.org.uk/causes/1stweaverhamseascouts/?utm_campaign=raise-more and join for free.
Every time you shop online, go to easyfundraising first to find the site you want and start shopping.
After you've checked out, the retailer will make a donation to 1st Weaverham Sea Scouts at no extra cost to you whatsoever!
There are no catches or hidden charges and 1st Weaverham Sea Scouts will be really grateful for your donations.
Thank you for your support.