Welcome to the website of 1st Weaverham Sea Scouts!
Latest News
(To see all news articles, please go to "All news".)
Well, we did it! Nothing like being ambitious. Despite our lack of experience in the finer workings of zoom, we decided to offer our sections the opportunity to take part in our virtual family camp. If things had been normal the cubs and scouts would have been away at Blackwell Court for their annual Camp. …
So has it been another good year? Scout Hall. Plans for the replacement hall are progressing under the continuing expert oversight of Brian. He has relentlessly pursued funding sources with some disappointments despite huge efforts but also some notable successes. To date, including funds held before fundraising began, we have reached about two-thirds of our …
The group was formally established on 24 July 1927. In the 90+ years since we've had many ups and down and the start of 2020 will stay in history as one of them. Until March we had lots of scouting activities at all levels including camping, boating, hiking, making, playing, and learning. Since the lockdown …
About our group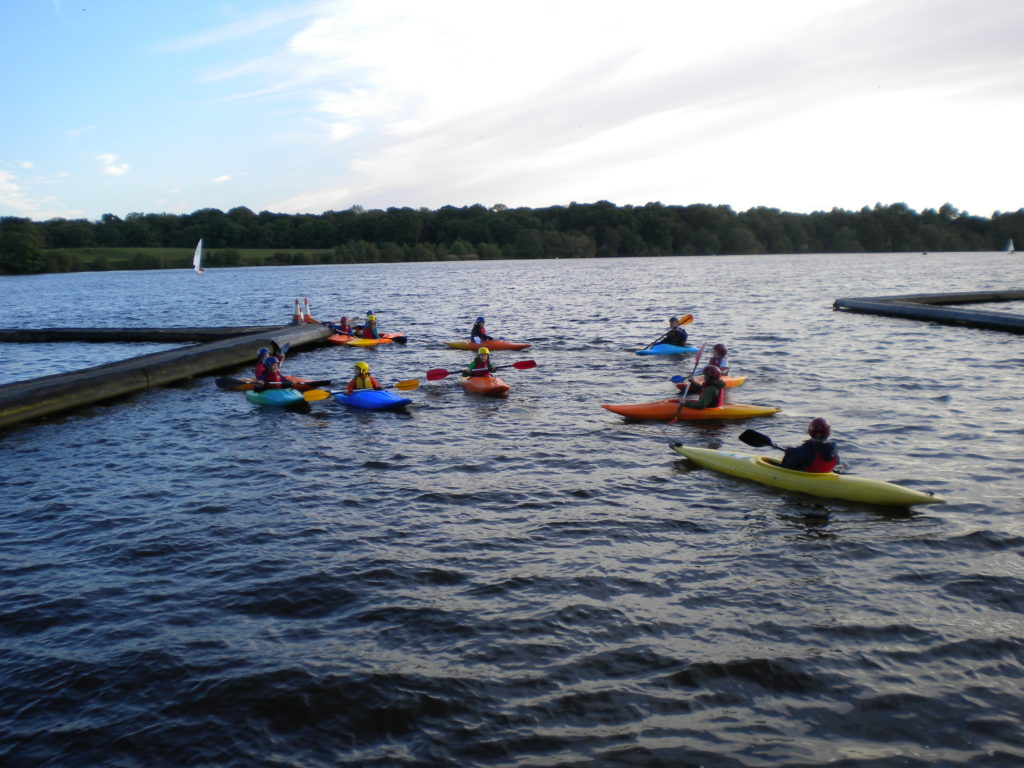 Here we hope you will find everything you need to know about our Group; but if you have any questions, please Contact Us to leave a message and we'll get back to you.
We are a friendly group and we value our links to our local community. We have four active sections, all of which are open to boys and girls: