Welcome to 1st Weaverham Sea Scouts!
Latest News
(To see all news articles, please go to "All news".)
What with Bank Holiday Monday and further delays sorting out the roof, it's been a disappointing week. However the roof timbers finally arrived on Friday and Conrad and his colleagues have been able to get started again. We were also fortunate that the weather got a bit better towards the end of the week. With …
Week 8: a slow start, but things have just started again! Read More »
Posted in
Uncategorized
Comments Off

on Week 8: a slow start, but things have just started again!
Not so much to report this week. The weather has been kind and the walls – both external and internal – have been finished as far as possible. The wooden top plates on top of the walls are in place, the tiles are ready and waiting on the scaffolding but – we don't yet have …
Posted in
Uncategorized
Comments Off

on Week 7: we're waiting for the roof timbers ……
The weather has been kind again this week and we are now at the point where the entire scaffolding is up, lintels have been installed and both the brick and interior block walls are finished up to roof height. In addition, the internal block walls have been completed. We have decided to reinstate the original …
Posted in
Uncategorized
Comments Off

on Week 6: Continued solid progress
About our group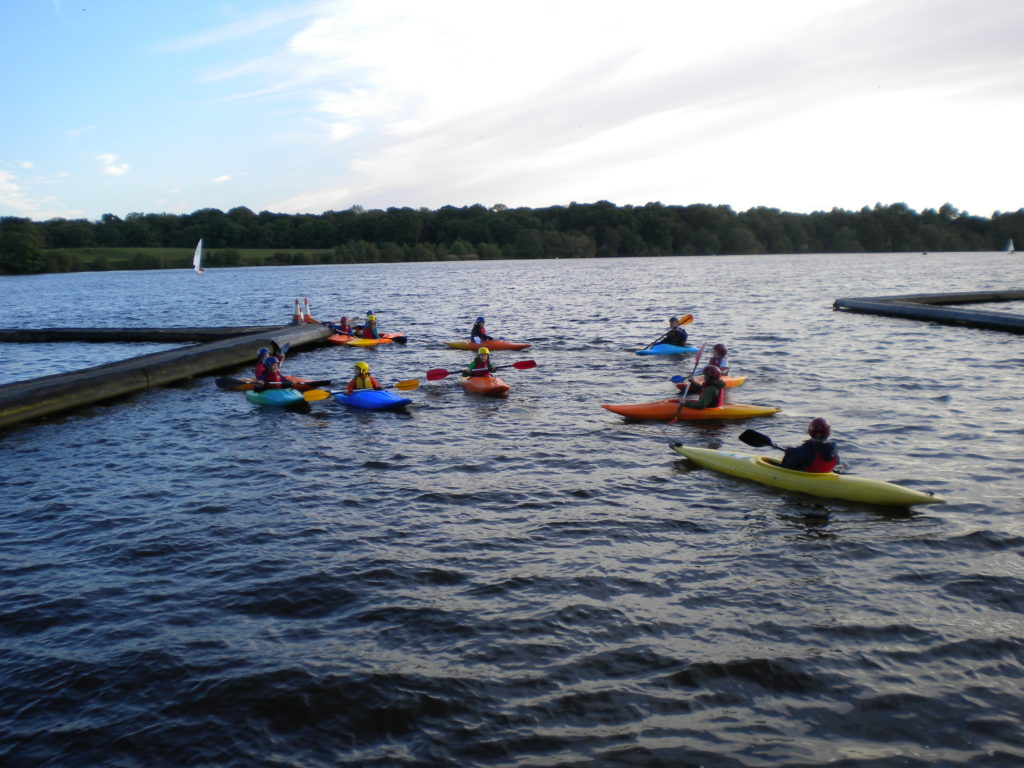 Here we hope you will find everything you need to know about our Group; but if you have any questions, please Contact Us to leave a message and we'll get back to you.
We are a friendly group and we value our links to our local community. We have four active sections, all of which are open to boys and girls: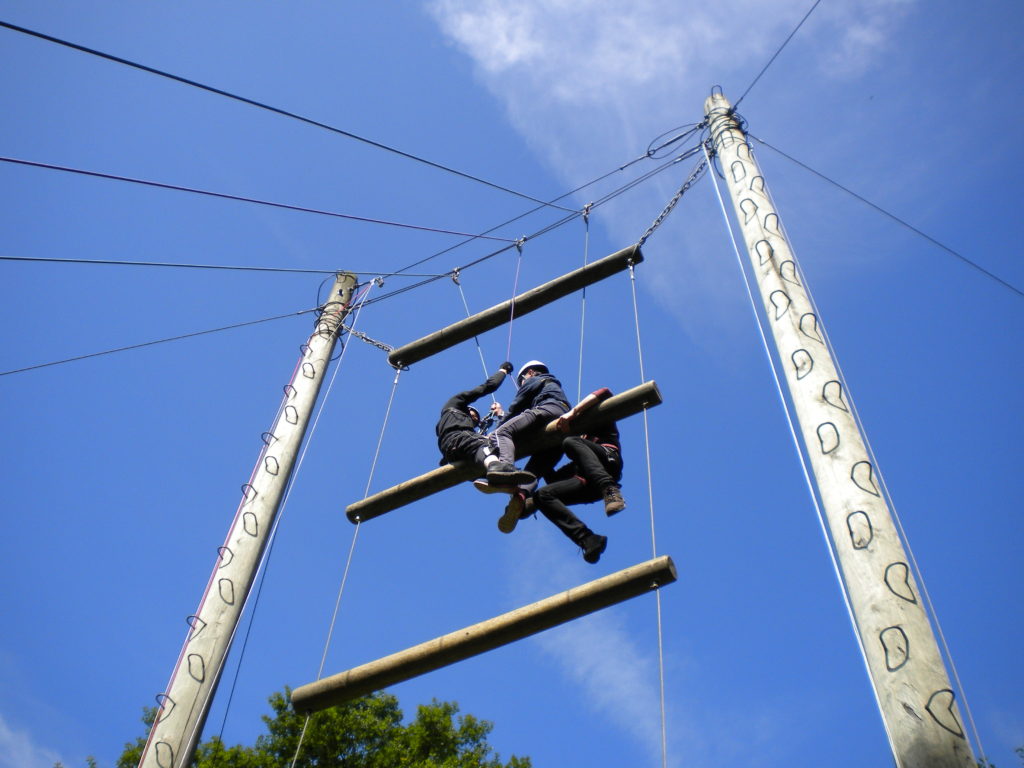 Can you help us?
If you shop at Amazon, you can now support us whenever you make a purchase……
Just follow this link:
Or sign up to easyfundraising ……
Whenever you buy anything online – from your weekly shop to your annual holiday – you could be raising free donations for 1st Weaverham Sea Scouts with easyfundraising.
There are over 4,000 shops and sites on board ready to make a donation – including eBay, Argos, John Lewis, ASOS, Booking.com and M&S – and it won't cost you a penny extra to help us raise funds.
All you need to do is:
Go to https://www.easyfundraising.org.uk/causes/1stweaverhamseascouts/?utm_campaign=raise-more and join for free.
Every time you shop online, go to easyfundraising first to find the site you want and start shopping.
After you've checked out, the retailer will make a donation to 1st Weaverham Sea Scouts at no extra cost to you whatsoever!
There are no catches or hidden charges and 1st Weaverham Sea Scouts will be really grateful for your donations.
Thank you for your support.